Dolphin watching
Spend a day at sea with the Jonian Doplhin Conservation team and get to know a fascinating reality up close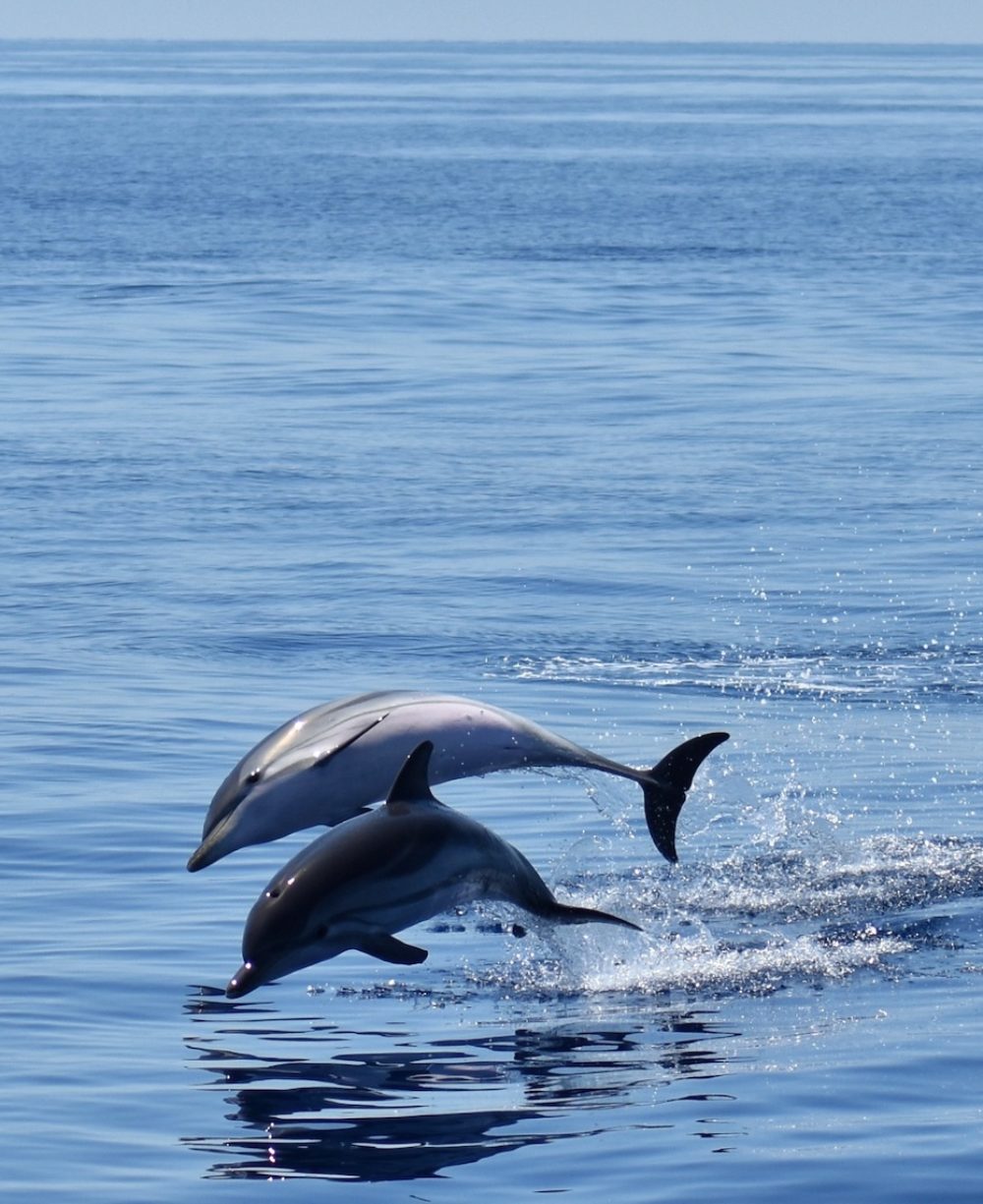 Information
Contact person
Carmelo Fanizzi
Website
www.joniandolphin.it/wordpress/2017/
Description
Jonian Dolphin Conservation is a scientific research association aimed at studying the Cetaceans of the Gulf of Taranto in the Northern Ionian Sea. The objective of protecting the Cetaceans of the Gulf of Taranto can only be achieved by creating awareness among the population that Cetaceans still exist in our sea. This awareness can only be achieved by creating knowledge.
In 2013 J.D.C. won 1st place in the "Scientific Research and Technological Innovation" section of the Sea Heritage Best Communication Campaign Award, an international recognition for all subjects – public and private – who have developed projects or interventions for the enhancement, promotion and dissemination of maritime heritage.
J.D.C. has succeeded in combining research and tourism, offering national and international tourists a unique experience of discovering dolphins – the symbol of the city of Taranto – in their natural environment, thanks to the expert guidance of researchers specialising in the study of cetaceans in the Gulf of Taranto.
"Researchers for a day"
contribution 40 euros per person | 20 euros for children up to 11 years old | free for children up to 3 years old
water and soft drinks are offered on board, while guests can bring a packed lunch if they wish
embarkation starts at 9.30 a.m.
reservation is a must