Botanical Conservatory
In the paradise of ancient fruits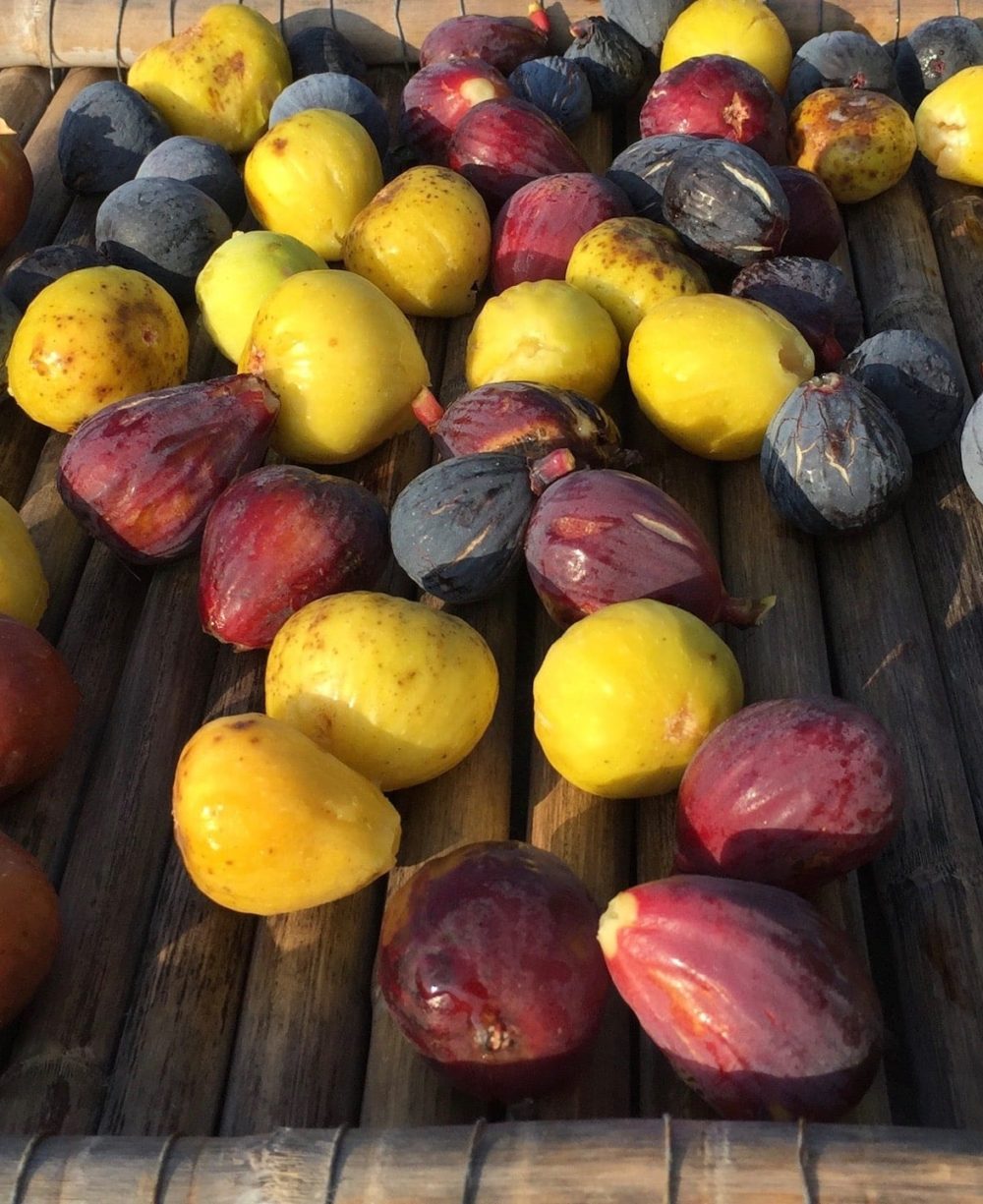 Information
Contact person
Paolo Belloni
Website
www.igiardinidipomona.it
Description
This garden is a beautiful place to take a walk and follow a botanical history trail through biodiversity.
The main collection is dedicated to the Ficus carica species: 600 figs from Afghanistan, Bosnia, France, Portugal, Albania, Israel and, of course, Italy and Apulia.
This is one of the most important collections in Europe and the Mediterranean basin, in terms of quality and variety.
open 9:00 – 13:00 | 16:30 – sunset, closed on Thursdays
UNGUIDED visits with a map, entrance fee € 6 per person, every day except Thursdays
GUIDED tours | minimum of 5 people | € 8 per person + € 4 per person for tasting fruits directly from the trees | children 7-12 years old € 4 | children up to 6 years old free of charge | to be arranged at least 2 days in advance
fruit tasting directly from the trees, from the cherries at the end of May to the last autumn figs in mid-October.
In summer they offer a nice APERITOUR: Monday evenings in Italian at 18h guided tour + aperitif € 20 per person | Friday evenings in English guided tour + aperitif € 35 per person | interpreting in English + € 30 per hour (booking interpreter 3 days in advance – French free)
Guided tours on Wednesdays and Saturdays at 18.00 without an aperitif.