Puglia-style breakfast
A place in a garden to get the day off to a good start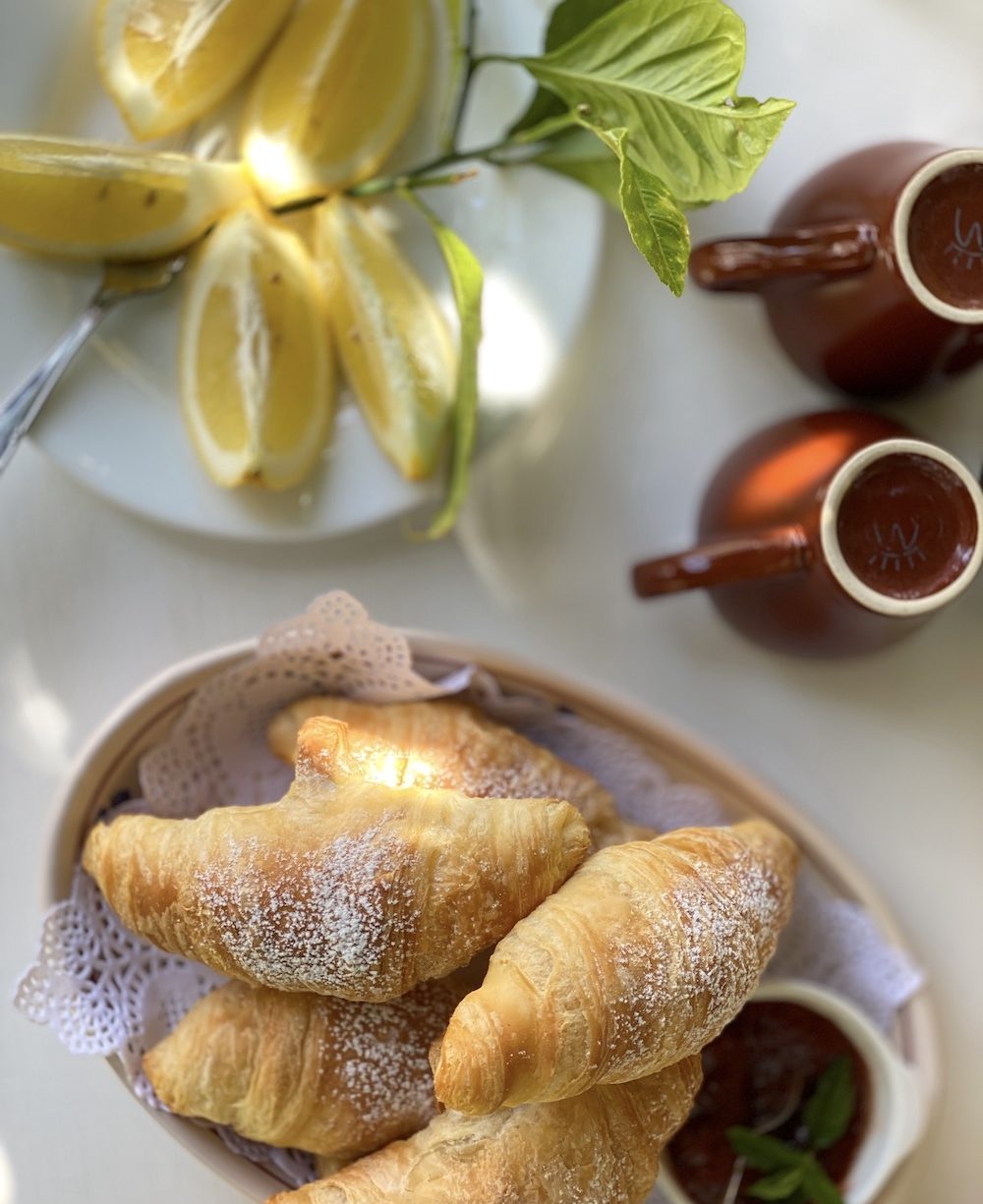 Information
Website
www.masseriamonte.com
Type of location
Adjacent to Masseria Alchimia, just a few minutes' walk away, you will find a very special farm. They are direct producers. In their farm shop you can taste the flavours of the Apulian land. And in the morning you can enjoy a genuine breakfast.
Description
A short walk, passing through age-old olive trees and cultivated fields, and you reach Masseria Monte, run with great passion by the Ricupero family.
In the morning they prepare a very good breakfast: sweet and savoury, fruit and yoghurt, jams and honey, eggs, cheese, cold meats and salami, and there is no lack of freshly baked cakes, brioche and homemade bread.
15 euros per person, children up to 8 years 10 euros, up to 3 years free
reservation needed | whatsApp +39 338 414 44 37
Those who prefer to prepare their own breakfast will find a wide choice of fresh, 100% Apulian products.