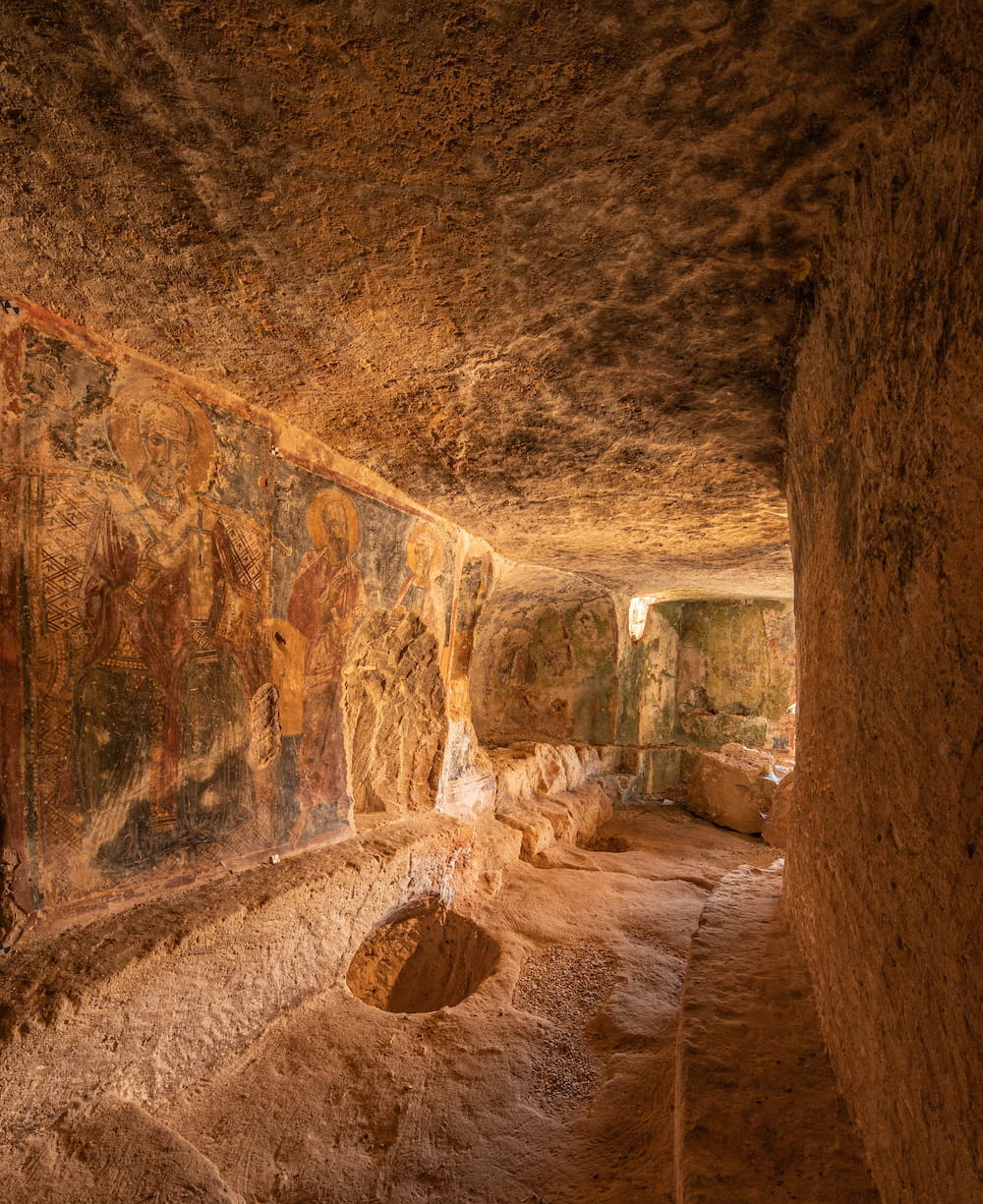 Information
Contact person
Giuseppe Donvito - archaeologist
Website
www.lamadantico.it
Type of location
rock settlements
Description
The Lama D'Antico Rock Park houses one of the most interesting rock settlements in Apulia.
Here you can explore several structures which were part of the Village (X-XVI c. A.D.):
the imposing church carved into the rock
cave-dwellings
caves used as work-shops
In addition, in the park you can also visit two small lovely churches,St. John's and St. Lawrence's whose walls are frescoed in bright vivacious colours. The entire itinerary is set in a wonderful natural habitat rich of olive groves and Mediterranean maquis. I would like to thank Carlos Solito for the pictures.
I recommend arranging the visit by telephone.