Grotte di Castellana
The Castellana Caves are an underground wonderland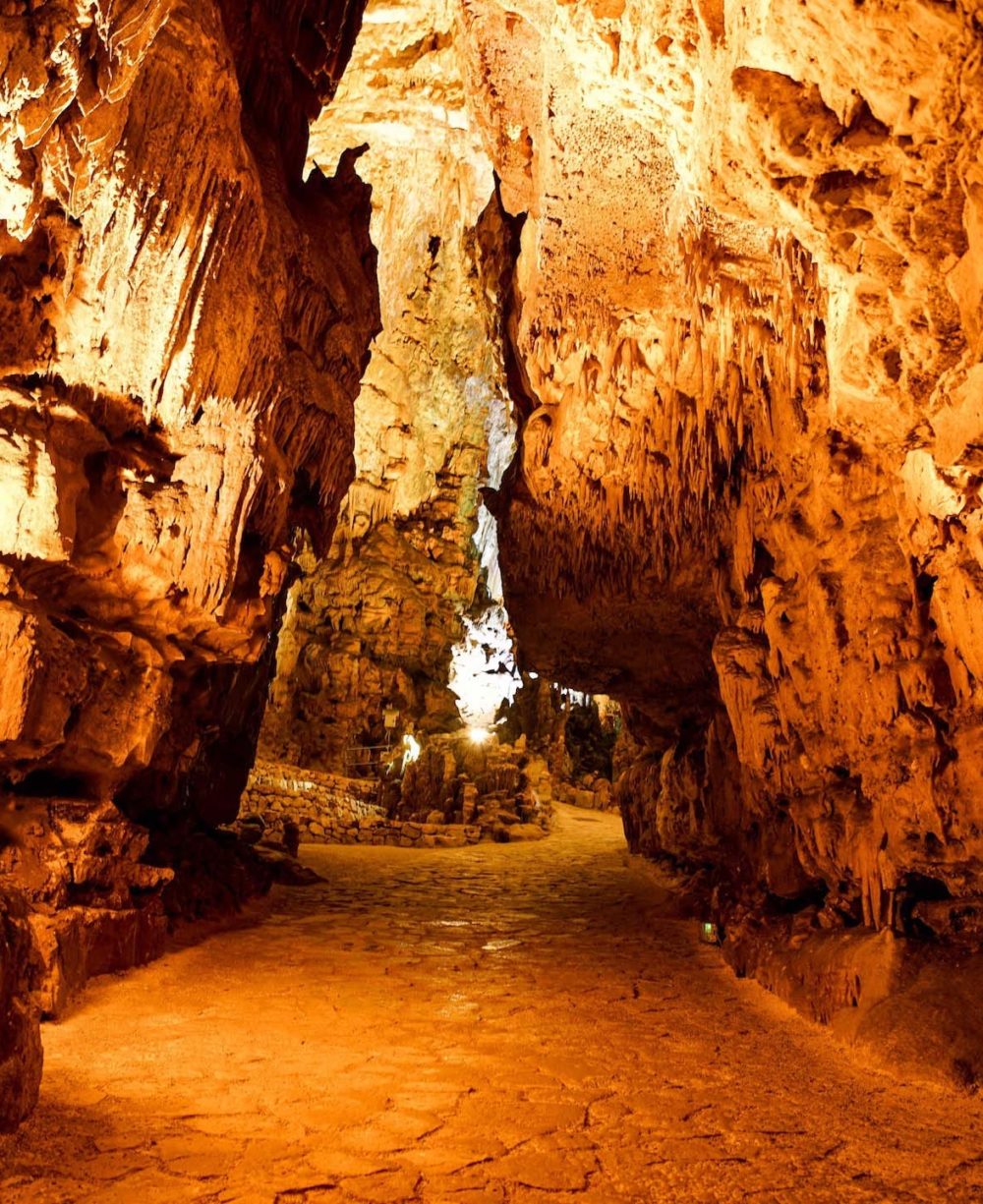 Information
Website
www.grottedicastellana.it
Description
16 kilometres from Masseria Alchimia are the Grotte di Castellana, a complex of underground caves considered to be the most spectacular in Italy.
They are 348 metres long and reach a maximum depth of 122 metres from the surface.
The visit to the caves is along a 3 km route, an extraordinary guided excursion, at a depth of about 70 metres, in an amazing scenario, where caves with fantastic names, canyons, deep abysses, fossils, stalactites, stalagmites, concretions with incredible shapes and surprising colours stimulate the imagination of children and adults.
In summer, when it is over 30°C outside and only 16°C under the caves, it is the best time to visit.
In August and September there are many events for those wishing to visit, but the most fascinating are the nightly Speleonights.