Fisherman's village
Savelletri is a small charming village at the Adriatic Sea only a few chilometres from the center of Fasano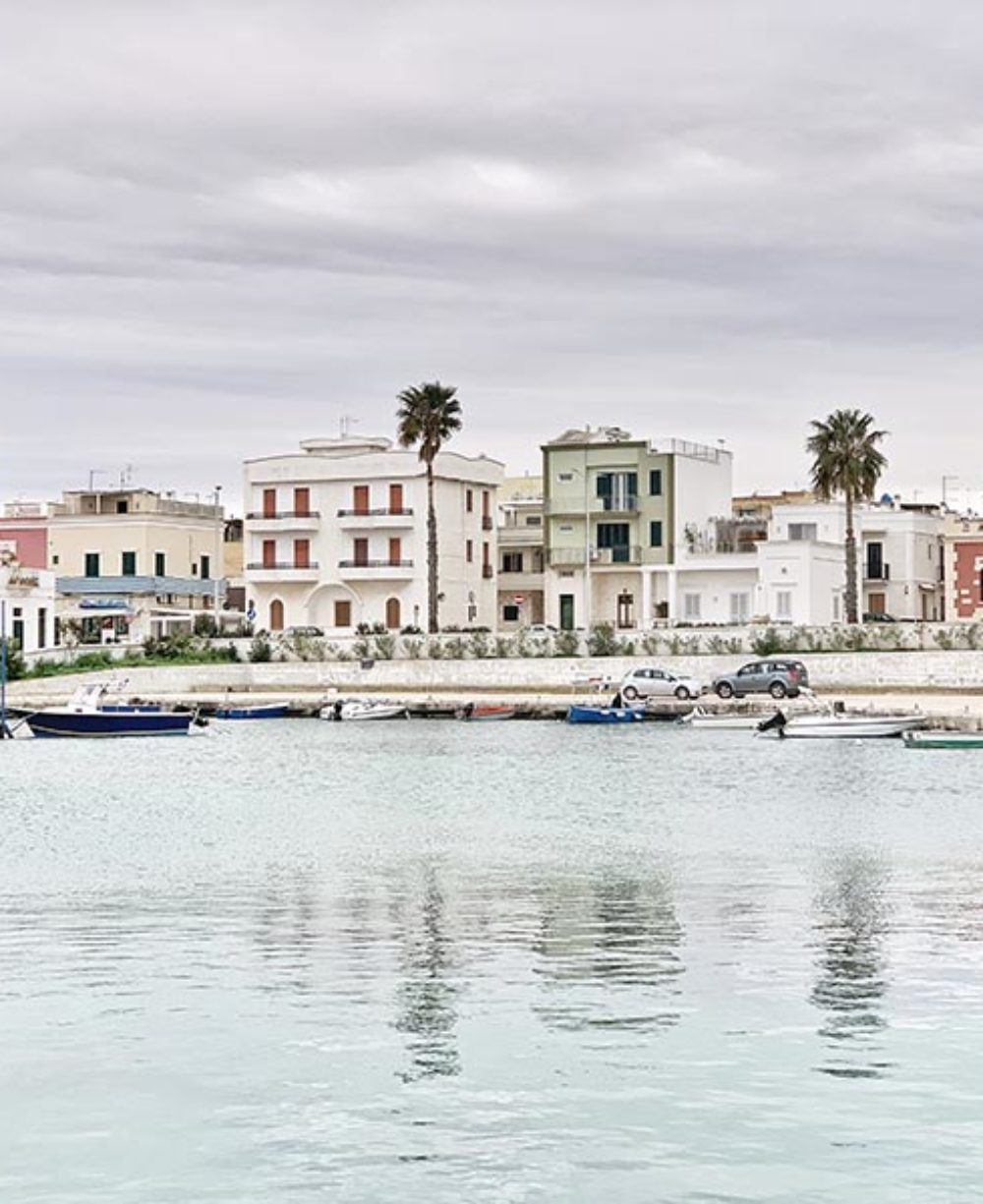 Type of location
Fishermen's village
Description
A good idea is to have breakfast in this small fishing village, which in spring and summer is packed with tourists. There is no particular bar here that we would recommend, but there is a nice atmosphere that this place generates.
Or come in the evening, there are plenty of fish restaurants and after dinner you can take a stroll.
During the summer months, boutiques open in Savelletri. For example, a very chic boutique is Malibù, a branch of the main boutique of the same name in Ostuni; and also the boutique Passioni, with a vast assortment of swimwear.