Pizza in a garden
Gourmet Pizza super special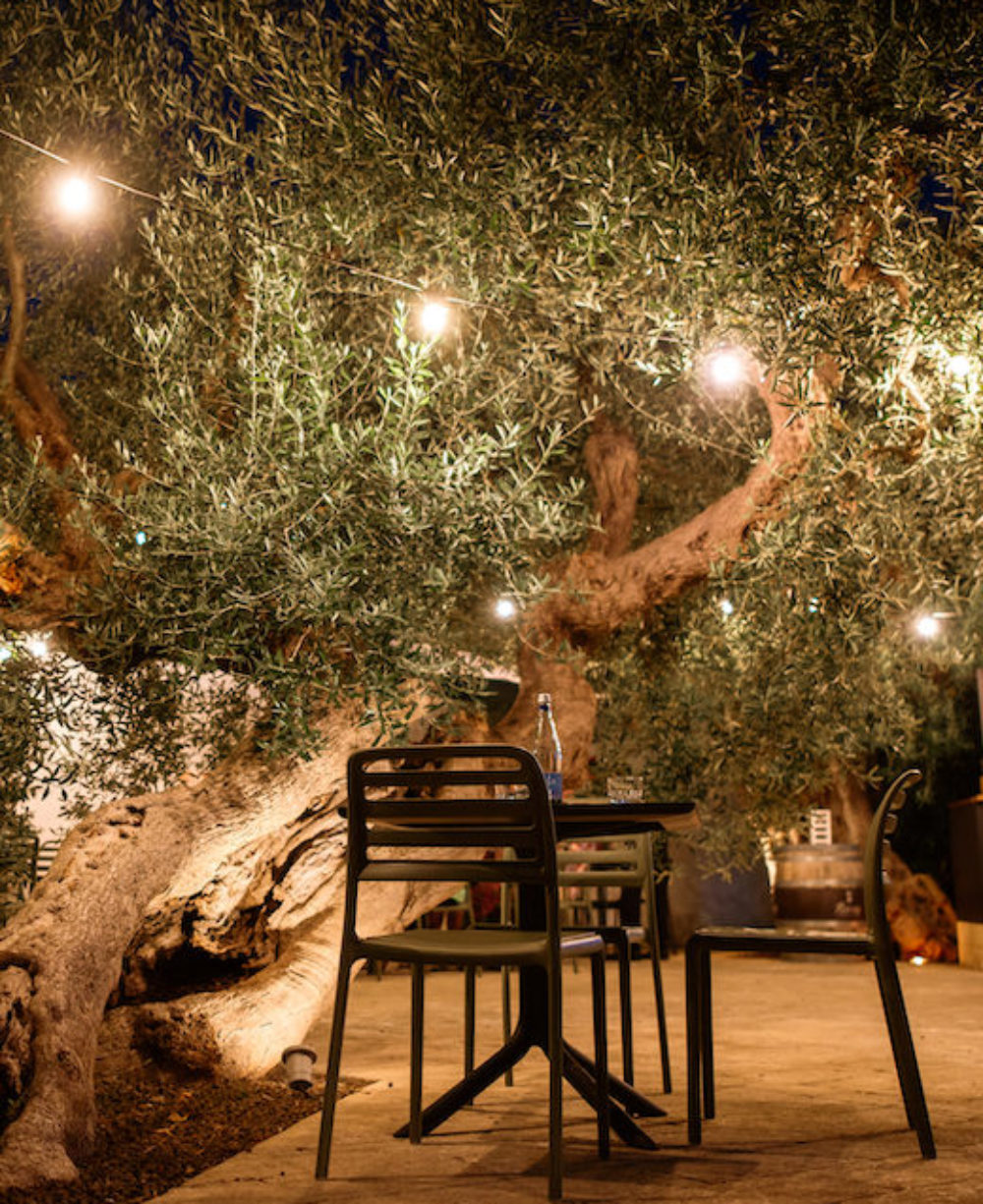 Information
Contact person
Piero Lococciolo and son Michele
Type of location
Pizzeria and restaurant
Best of
Thin, crispy pizza
Il Borghetto | a small garden with olive trees
Description
Il Tronco is a family-run pizzeria. Piero and Anna started out, as newlyweds, 38 years ago with a small room of just 20 seats. Anna was in the kitchen cooking first and second courses, while Piero was behind his beloved oven from the start, inventing and experimenting. The number of covers has gradually increased, the restaurant has grown and thanks to the ideas and new lifeblood of his son Michele and his girlfriend Antonella, it has been completely renovated and now also offers a delightful outdoor area.
I went to Tronco for the first time more than twenty years ago and I liked it straight away, because of their kindness, the cheerful atmosphere, but above all because they offer a particular kind of pizza, thin and crispy, now also accompanied by two other types of dough, the Nuvola di pane and the doppio tranch.
There are also fried foods, Apulian dishes, first and second courses and then there are the "centimetre zero" artisan desserts, a wide choice of local artisan beers, wines and champagnes with more than 40 labels.
Dinner always open from Tuesday to Sunday
Lunch only on Sundays and only in winter months, from October to May/ mid June, reservation recommended
Reservations in the evening are accepted with arrival between 19:15h and 20:15h, after that time the table is no longer guaranteed.