Torre Guaceto
WWF protected oasis awarded with the prestigious Blue Park Award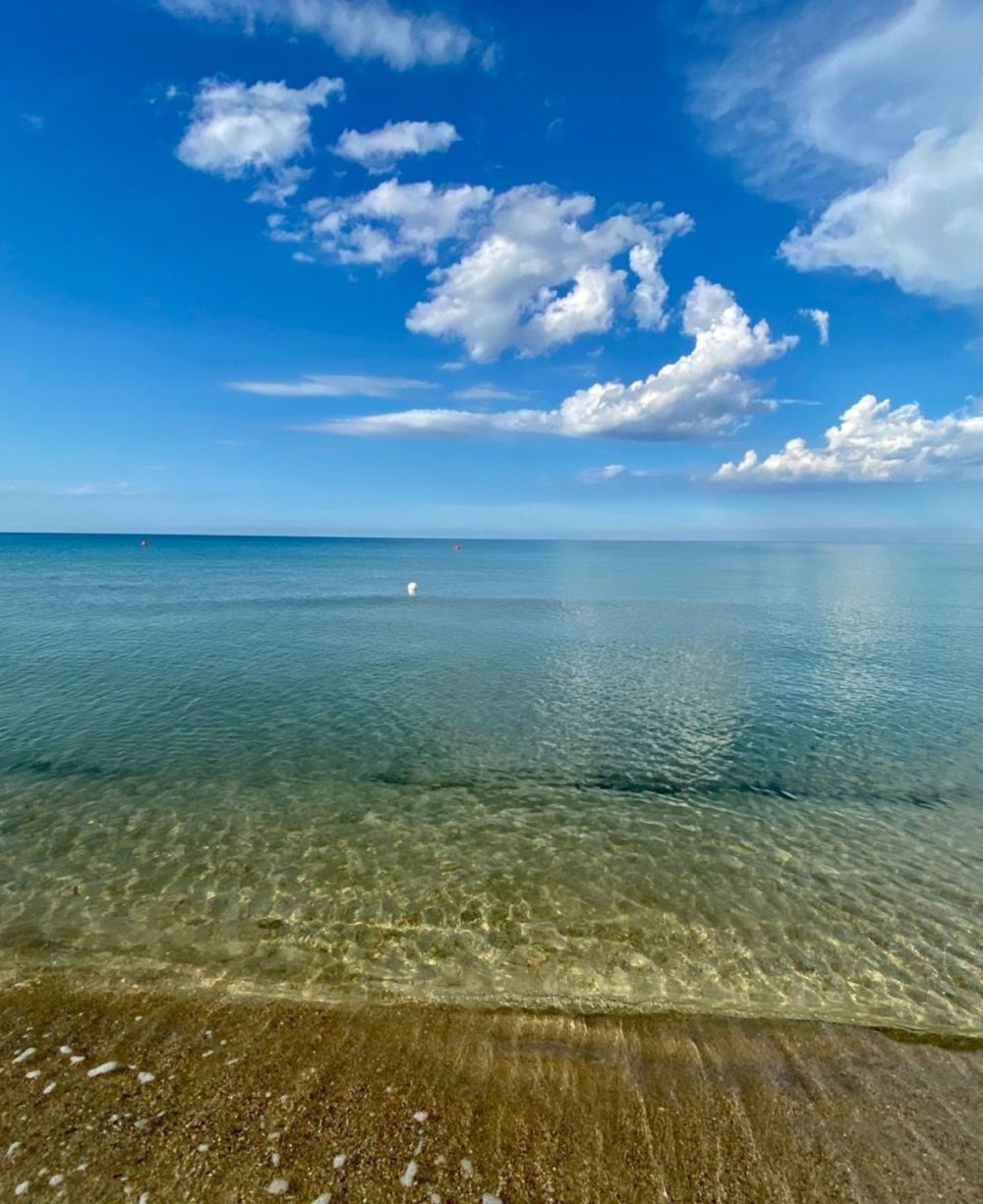 Information
Website
www.riservaditorreguaceto.it
Type of location
Torre Guaceto WWF Marine Protected Reserve
20 minutes from Masseria Alchimia
Best of
Enjoying the crystal clear sea
Snorkelling
Turtles
Description
The Torre Guaceto Nature Oasis is beautiful sea and lots of nature. It is easily reached by car from the Bari-Brindisi motorway, a little less then half an hour from Masseria Alchimia. Park 500 metres from the beach and you will find a shuttle bus, bike hire, a bar, sunbeds and umbrellas and a crystal clear sea.
The symbol of Torre Guaceto is the Aragonese Tower, which also houses a small museum. From the tower's terrace you can admire the protected marine area, which is divided into three zones: in A you can only snorkel. Bathing is permitted in zone B, while zone C is reserved for sustainable fishing. There are 8 kilometres of coastline, which has been Blue Flag for many years. The seabed is rich in fish and shellfish, and further out to sea it is not uncommon to see the friendly Caretta caretta turtles. For this reason, Torre Guaceto is home to the Luigi Cantoro Sea Turtle Rescue Centre, which provides rescue, care and rehabilitation for turtles found in difficulty.
The protected area covers about one thousand hectares. It is surrounded by Mediterranean vegetation and large patches of marshland, vast fine sand with its sinuous dunes. Although the reserve is relatively small, it has an exceptional multitude of protected ecosystems. Rare animal species such as the grey heron, purple heron, little egret and night heron can be found here.
Especially in the height of summer, the beach is very popular. If you are looking for comfort, I recommend the Guna Beach Club, which is located at the southern end of Torre Guaceto.