Between two seas
Charming port town with stunning archaeological Museum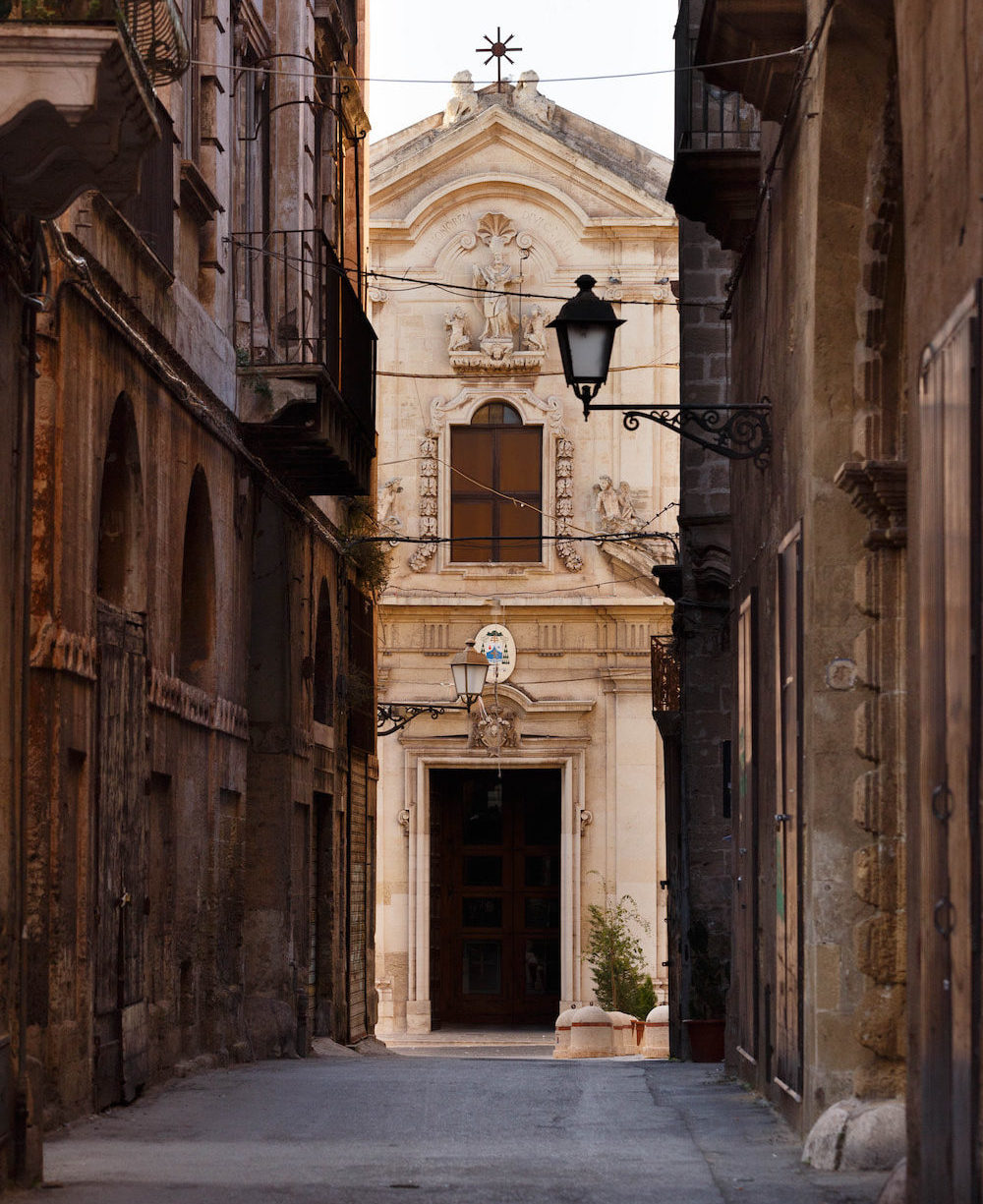 Description
Here we are in Taranto, in my opinion a unique city full of things to see and famous for its dualisms. It has two seas. It is a city divided in two. And it has a glorious history that does not match its uncertain present, due to a controversial industrial development, to say the least.
In its past, Taranto was one of the most important Magna Graecia cities. It is also known as the city of two seas, because it has a special position straddling the Ionian Sea and an inland basin called the Mar Piccolo. In the former, dolphins live; in the latter, mussels, known for their intense flavour, are cultivated.
As I mentioned earlier, Taranto is divided into two distinct areas. Old Taranto, la città vecchia, partly abandoned by its inhabitants, and the New Town, linked by a bridge. I suggest visiting the Old Town where you will find most of the historical sights such as the impressive Cathedral of San Cataldo and other classical sites, such as the remains of the Doric Temple or the Aragonese Castle. To discover the neighbourhood from an unusual perspective, you can also follow the traces of murals on every corner.
If you decide to go to Taranto, you should definitely include a visit to the MArTA National Archaeological Museum, which is among the most important archaeological museums in Europe.
Another great experience is Dolphin Watching. Board one of the boats of the Jonian Dolphin Conservation and go out to sea to admire the dolphins, which are also the symbol of the city since its coat of arms. You set sail from the marina, in the heart of the old town, previous online booking is a must, and the boat leaves at 09h: a very nice experience.
And what about eating? There are many traditional restaurants in Taranto. They offer a cuisine that combines seafood and produce from the land. Typical dishes such as cavatelli with Taranto mussels, as you may have already guessed, are not to be missed.